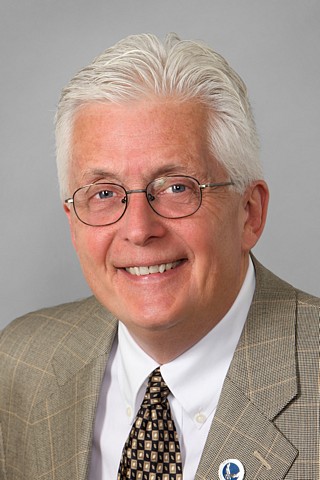 Jeff Forsythe
Senior Vice President/Manager
617-429-1523
781-749-7262

About Jeff
In his role as a non-competing sales manager, Jeff works tirelessly to enable and empower his associates to be the consummate Realtors they are. His goal is to help position each of the Hingham office's associates as the key real estate resource for their spheres of influence. Jeff is a always available to provide his associates and their clients with his expertise in the areas of marketing, negotiating, staging, and the analysis of market trends.
Before becoming a manager, Jeff was a successful agent providing impeccable real estate service to his clients throughout the South Shore for over 24 years. Professionalism in this industry comes from an unwavering commitment to the needs of your clients, consistent communication, follow up, and follow through. By routinely exceeding these needs, Jeff has helped raise the bar of professionalism in real estate.
Prior to his career in real estate, Jeff gained substantial management experience while working for such companies as Digital Equipment Corporation and The National Fire Protection Association. He has an M.B.A. from Suffolk University, and did his undergraduate work at St. Anselm College where he received a B.A. in Economics.
Jeff, his wife Barbara, and their three children have made their home on the South Shore for over 30 years. Jeff is a member of The South Shore Chamber of Commerce, a member of the board of The Plymouth and South Shore Board of Realtors, and the Grievance Officer for The Marshfield Housing Authority.